After meeting Marlene and Leslie for the first time on our engagement session, we could hardly wait for their wedding to come. There were guests from Ireland, coming from Leslie´s side, UK, USA and even Turkey! It was a particularly hot day but everyone just enjoyed one another´s company and the lovely rustic feel to Quinta de Sant´Ana.  The event was full of  heart-felt speeches,  laughs,  happy tears and some Irish and Portuguese song singing. We managed to steal our lovely couple for a chance to make the most of the beautiful vineyards at the back of the venue and take some portrait pictures.
Thank you Marlene and Les for the amazing experience of photographing your big day. Here are some of our favourites from this remarkable event!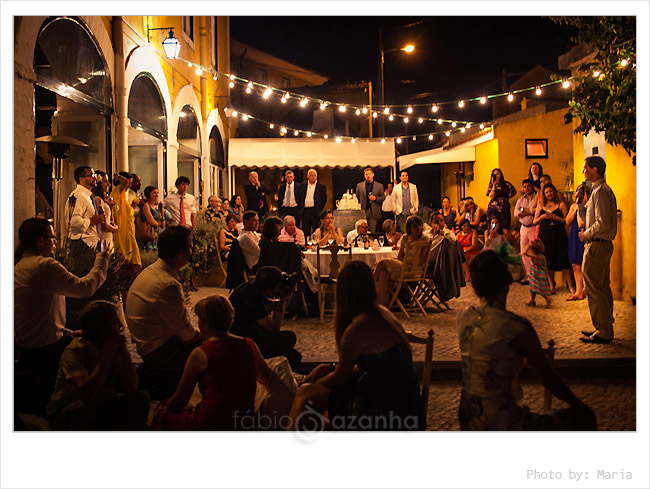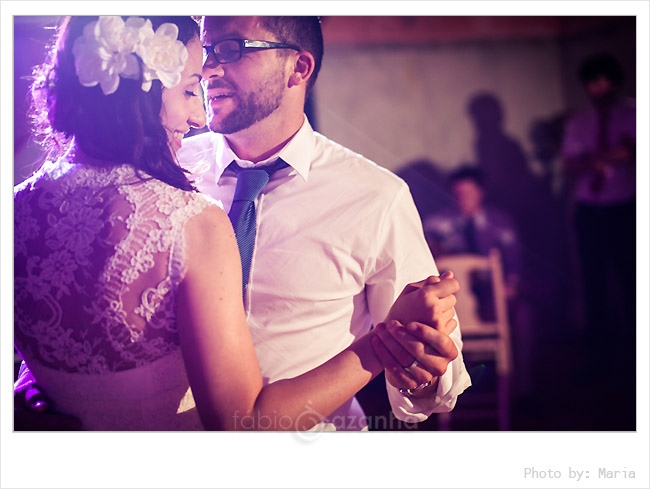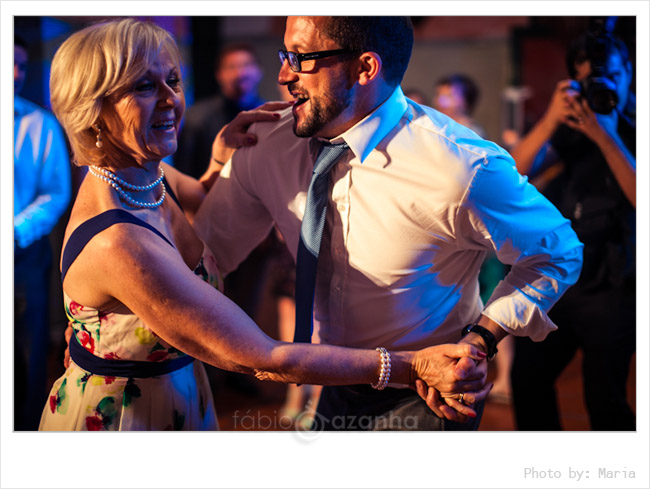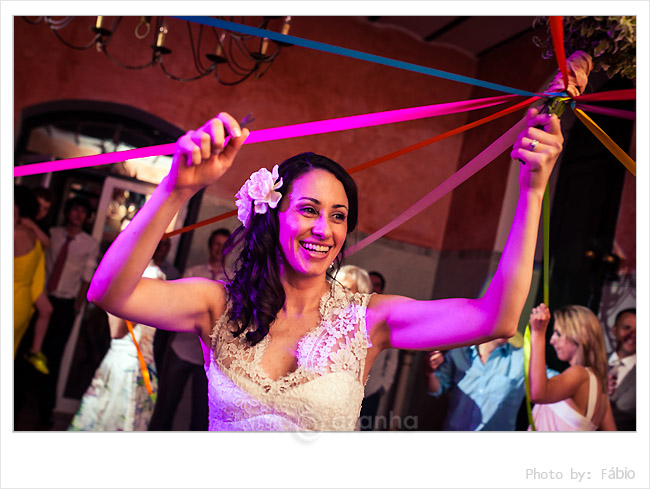 © todos direitos reservados.
Ficha técnica: Igreja de São Silvestre – Gradil | Quinta de Sant´Ana