Meet Louise and Richard, a fun, easy-going and so in love couple, that we had the pleasure of meeting and photographing at their lovely and intimate St. George´s Castle Wedding in Lisbon.
It was on a hot Spring afternoon that we first met to discuss their wedding plans, and we learned that the lovely couple had lived in Lisbon for nearly a year where Richard had worked, while Louise was finishing up her PHD. As their stay in Portugal was nearing the end, and they had planned to tie the knot, they decided to honour and finish up their stay in the Iberian peninsula by saying their vows at the grounds of St. George´s Castle in the heart of Lisbon.
It was a lovely moment where the two had exchanged their vows in front of their closest family and friends. After the wedding ceremony their reception was at the Chapitô a Mesa which is just a short walk from the Castle.
We have to admit that we only know about cool stuff and places  in town thanks to our awesome clients.  We would be lost without them.   For instance, we´ve heard so many times about "Chapitô a Mesa",  but unleashing and treating ourselves to a visit there just never happened.
So it was through Louise and Richard´s wedding that we´ve "discovered" this cute restaurant with bohemian ambience, and an exquisite view over the city and the Tagus River– a real treat also to all of the guests who mostly came from Sweden just for the weekend.
After nice dinner and many heartfelt speeches, the party continued at a local bar with timeless chats and laughs.
Thank you dear Louise and Richard for such a unique opportunity to meet you and photograph your beautiful wedding!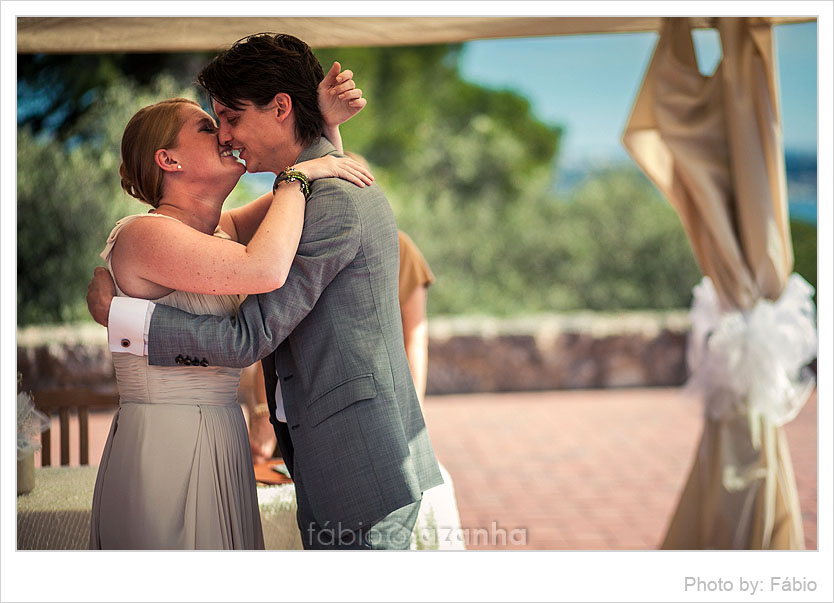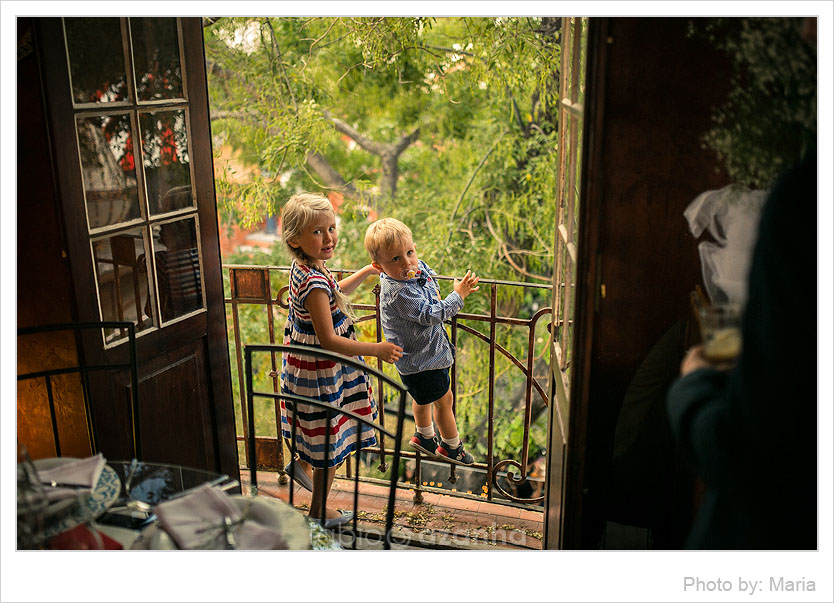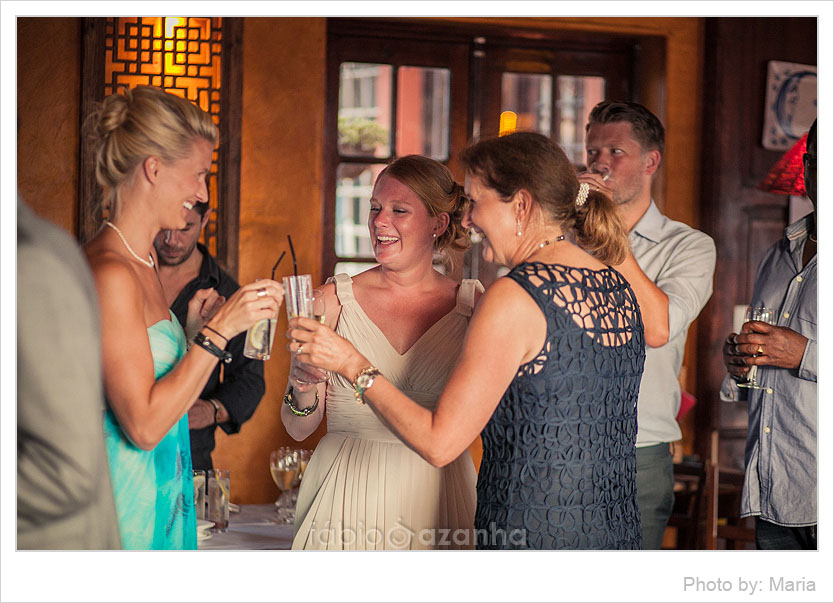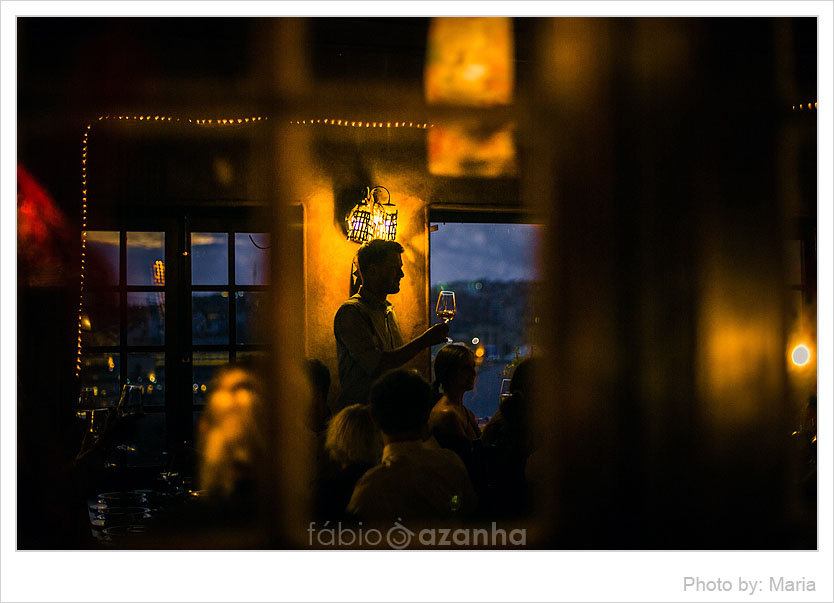 © Copyright