We absolutely love to get out of our comfort zone, and have ourselves with our gear on a way to photograph a wedding down on the other side of the Atlantic Ocean. And when we know we´re up for a stunning and stylish event, with lot´s of bridal´s personal touches, and a ceremony being held on one of the most beautiful beaches of that region, then the thrill is even more tangible.
Brazil has this magical charm and beauty, and for Fábio going back to his home country, and  photographing a wedding in Florianópolis, was particularly meaningful. It was on this very island that  his whole wedding photography career started, and our brand had been born nearly a decade ago. All those significant touches, had made our experience quite poignant.
Our initial contact with the beautiful bride was back in March, and since then she´s kept us informed on her wedding day details. The ceremony and reception was held at a beach club Le Barbaron located in the northern side of Florianópolis right by the side of a gorgeous beach Praia Brava.  The venue was a perfect spot for nature inspired and rustic wedding.  The bride had invisioned and designed her beautiful day in every little detail.  She wanted something romantic, bohemian and with touches of chic sophistication, and with the help of brilliant decorator Paula Miranda, the bride´s inspiration naturally flowed into a beautiful boho chic style wedding.
The whole event was fantastically well managed and coordinated by a great wedding planner Mari Farraz, who with the help of her team made sure all of the day´s key moments had smoothly fall into fun filled event, and all of the bride and groom´s needs were quickly met.
A beautiful and heartfelt ceremony was followed almost immediately by a dance party, fuelled with great tunes by a fantastic local band called DUC, animating the party tirelessly. The newlywedded couple beamed with happiness, and we couldn´t have been more lucky to witness through our lenses this stunning Florianópolis wedding. Thank you guys for having us to photograph your beautiful day!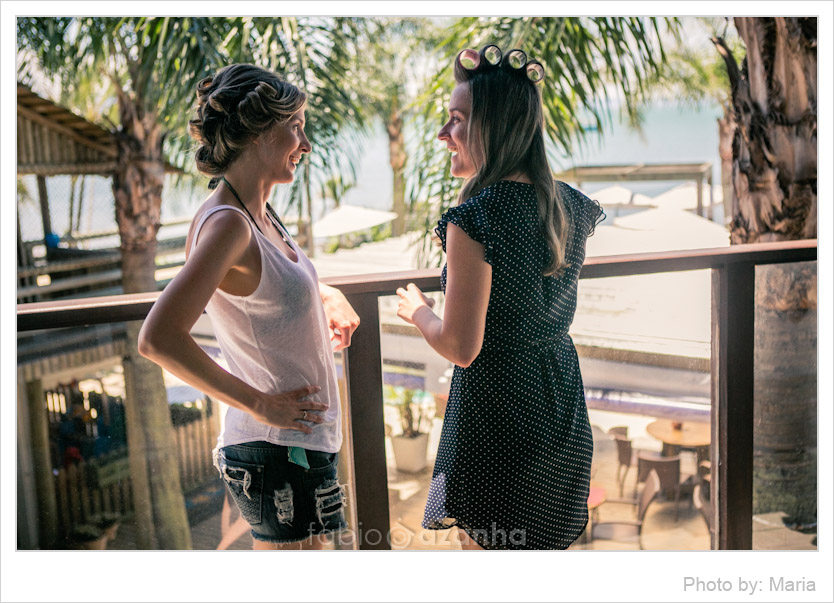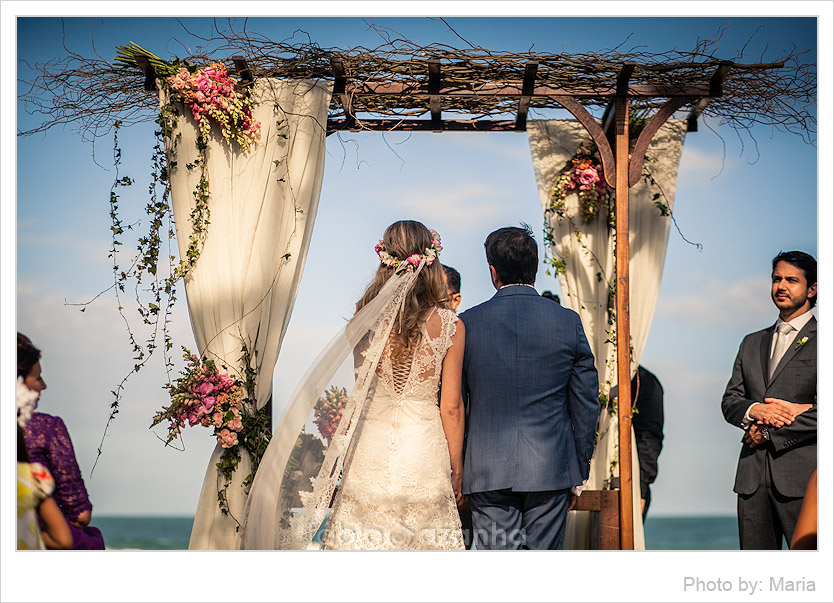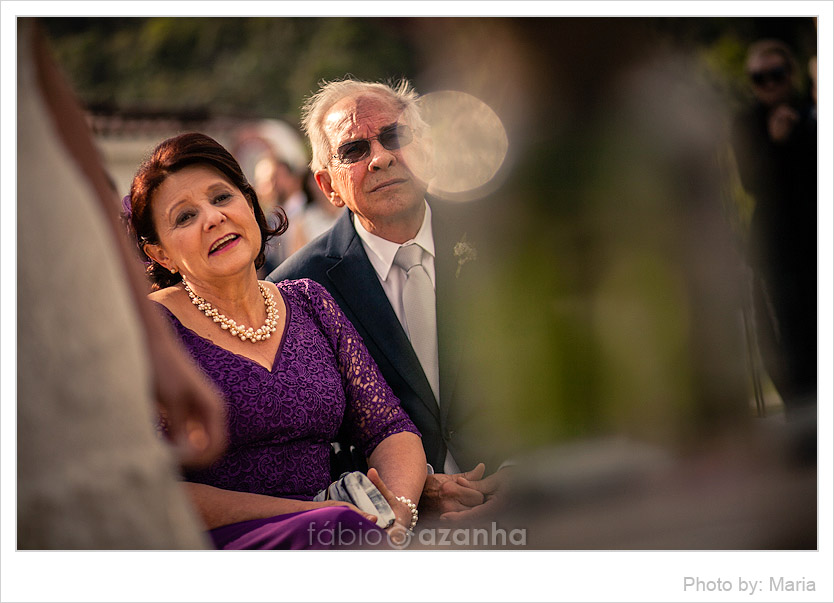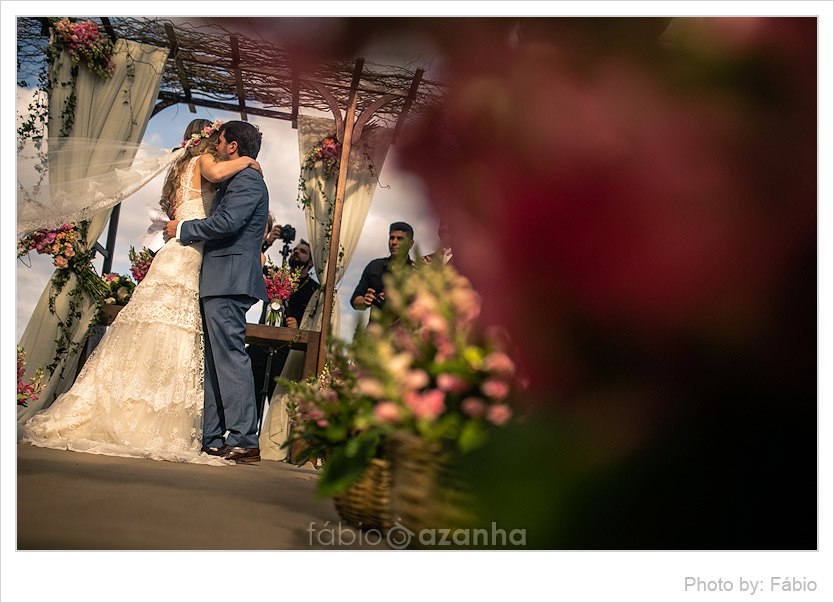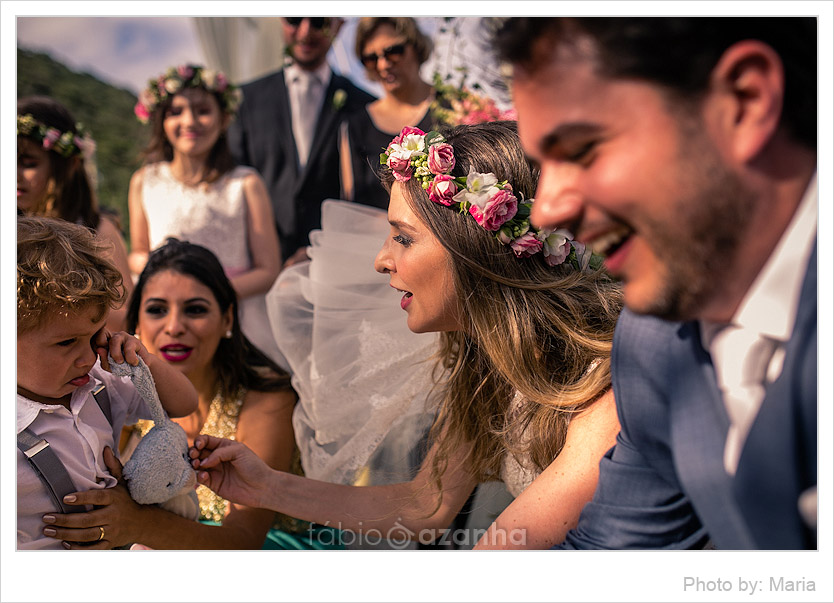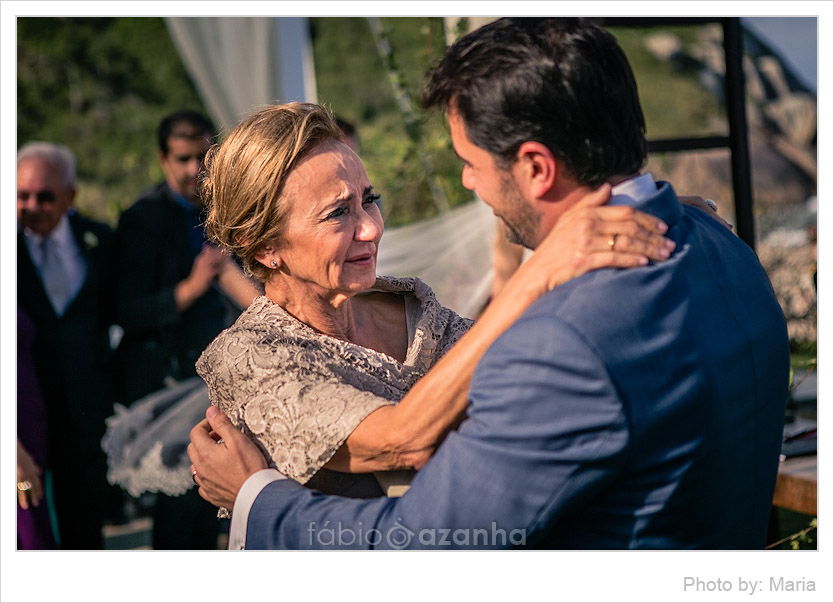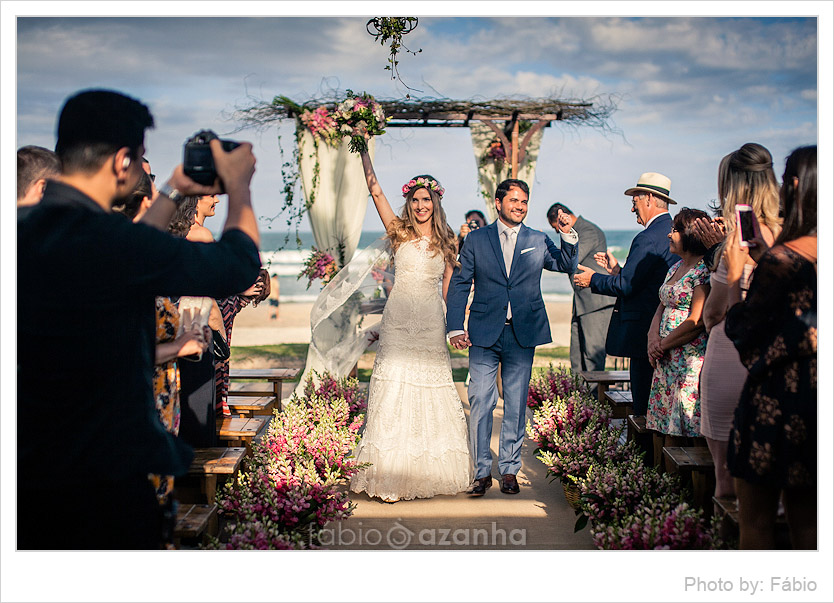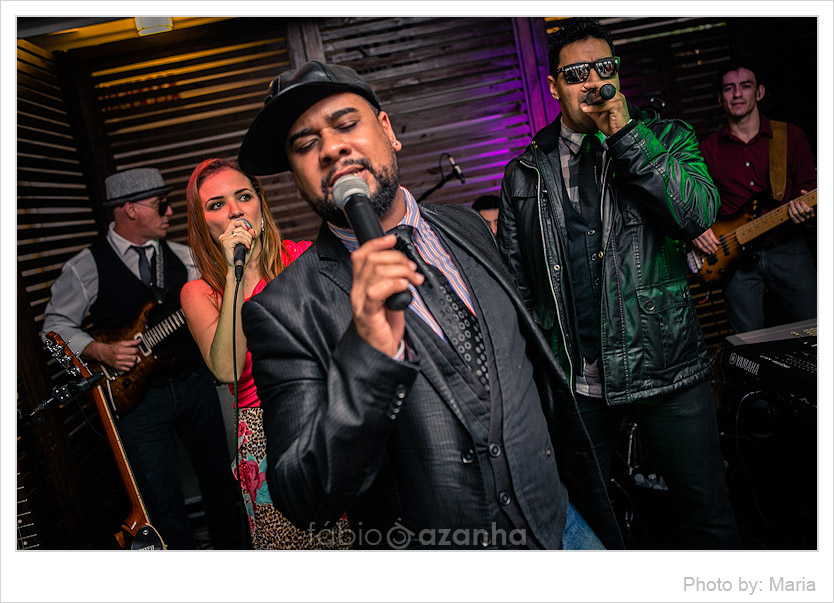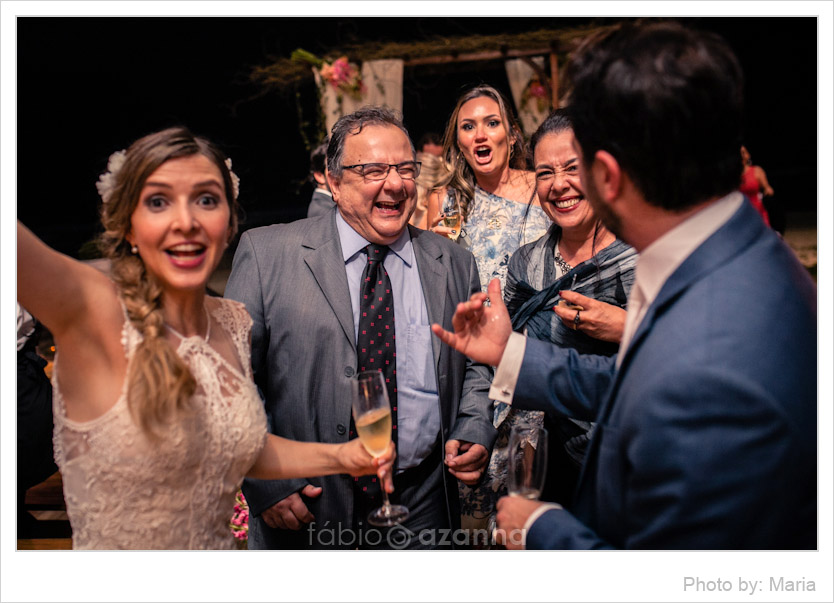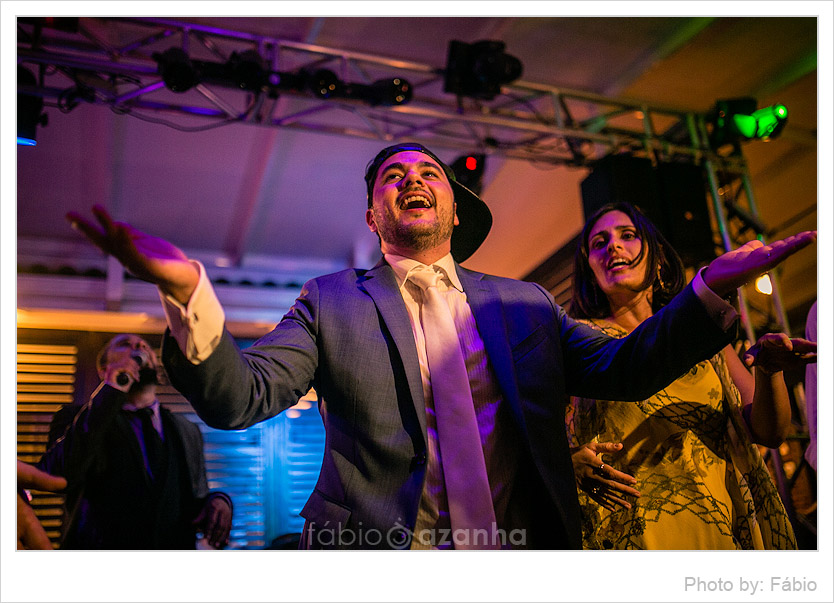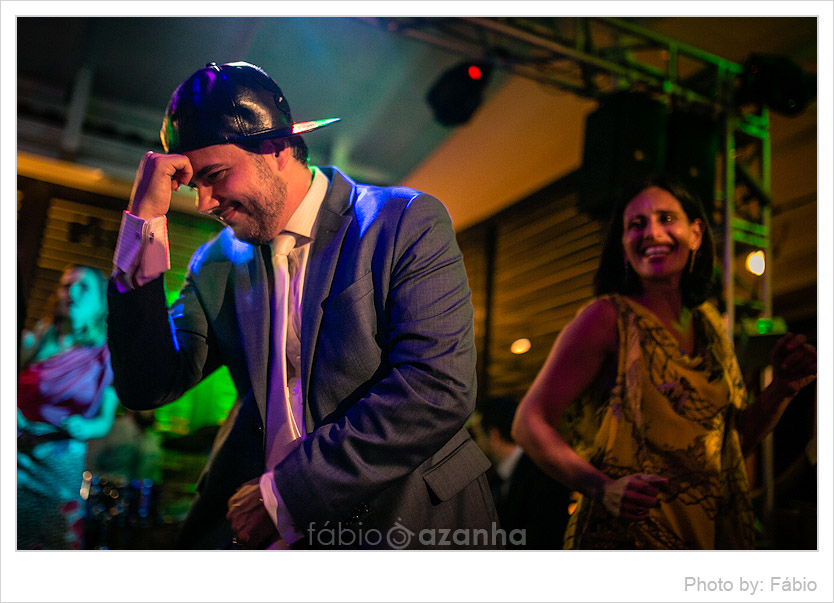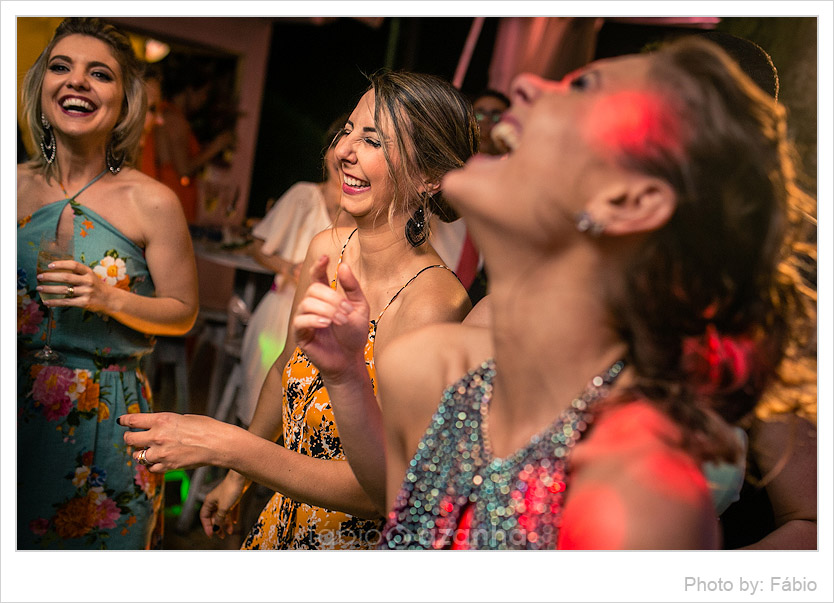 © Copyright