Mel, Teofilo and their daughter Nyia are contagiously fun, and lovely trio, we had the greatest pleasure of meeting at the end of last Summer. It was Mel and Teo´s turn at the altar that had gathered the family and friends from UK and Angola, in the grounds of Sintra, where Teo was born and raised.
We started the day by photographing Mel´s getting ready moments, and let me tell you, she is one super woman! Not only did she manage to get her hair and make up done by herself, she also got little buoyant and cheerful Nyia ready, and still found some quiet moments to relax before leaving the hotel .
It was a lovely, September afternoon where everyone gathered to witness the couple tie the knot in the Oeiras Church, and soon after we all travelled up to Quinta do Lumarinho, where the wedding celebrations continued.
We hope the images from this sweet wedding in one of Sintra´s villages really express the fullness of joy that Mel and Teo beamed throughout the day.Our next post is going to cover the couple´s Mr and Mrs session. Stay tuned!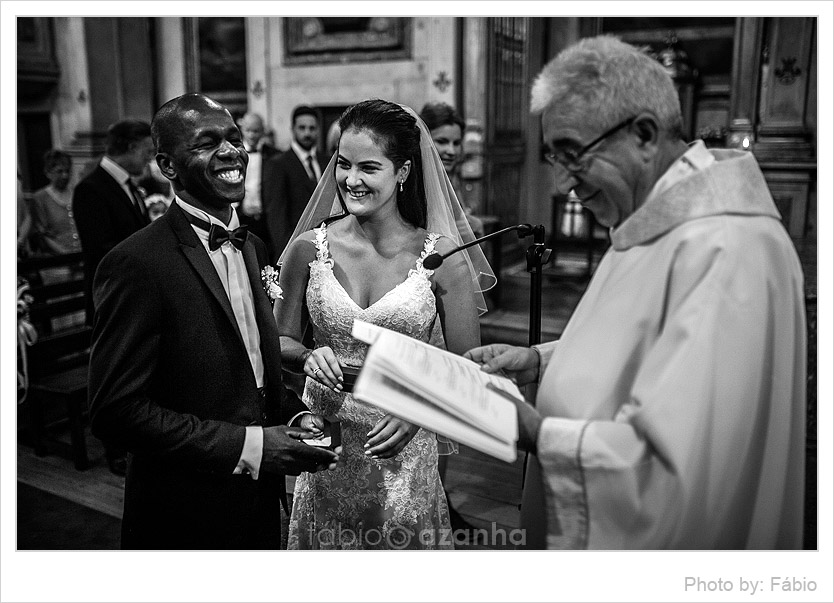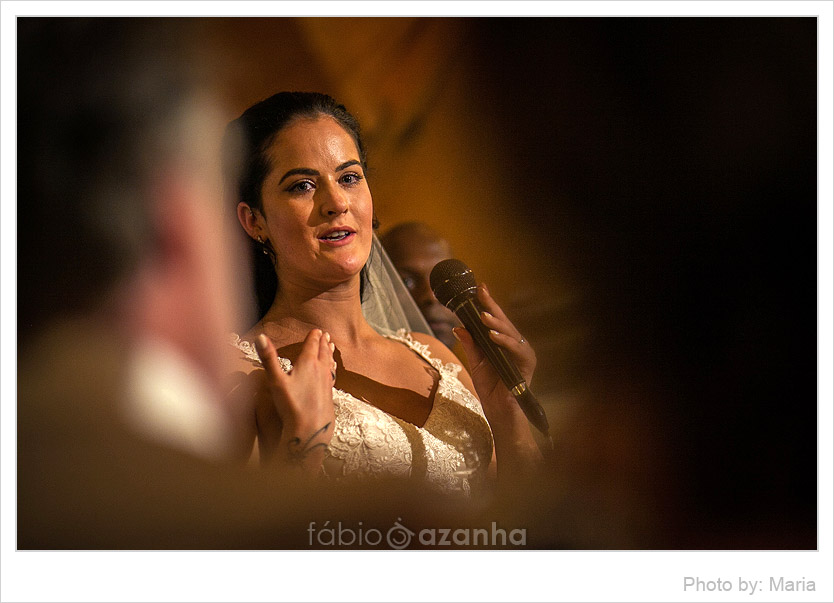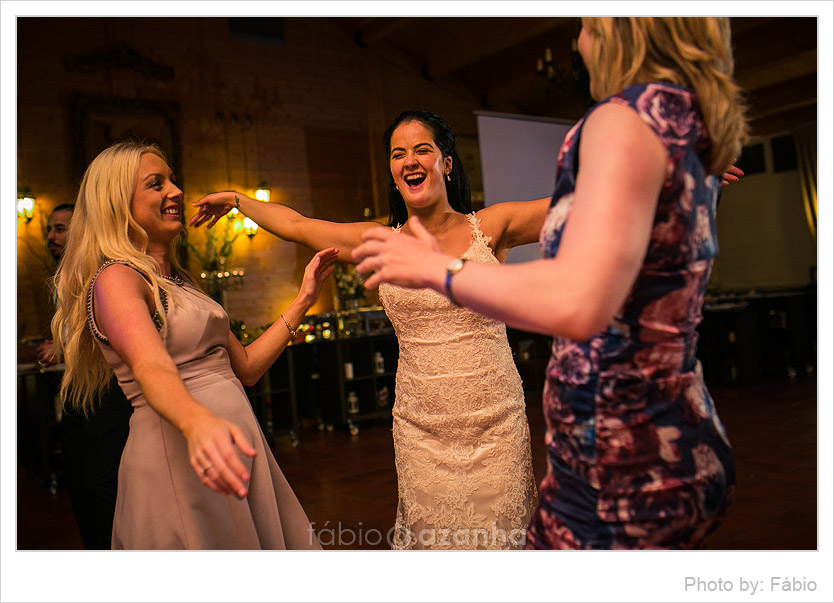 © Copyright