It´s been a while since we´ve updated our blog, so we´re thrilled to be coming back with yet another fun and love filled destination wedding. The couple both from Brazil, chose beautiful Sintra town as the ground for their elopement, and they picked Palacio Seteais for their wedding reception setting.
It was our first experience at this venue, and like all Sintra palaces, the magestic aura of
Tivoli Palácio de Seteais
lived up to it being yet another gorgeous Sintra wedding spot.
Thank you Mariana and Tomaz for having us to photograph your wedding. We wish you lots of happiness for the years to come.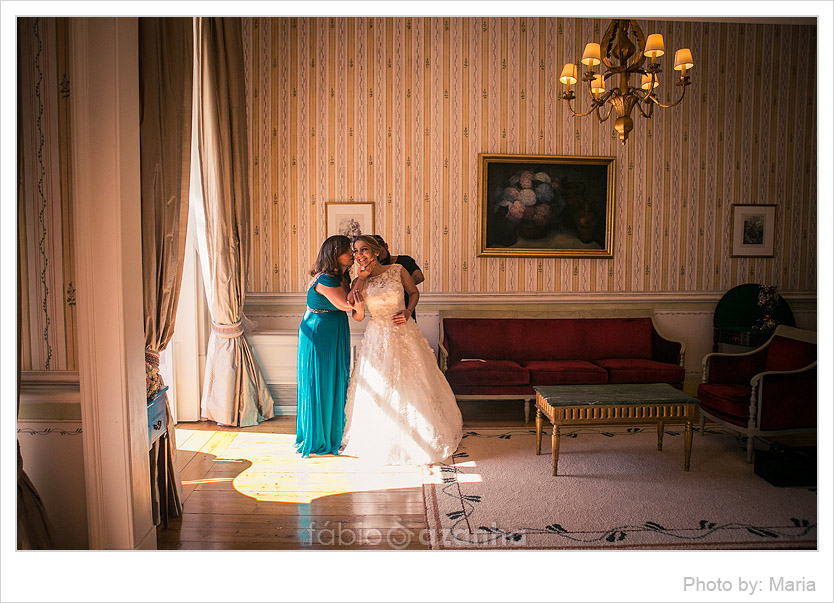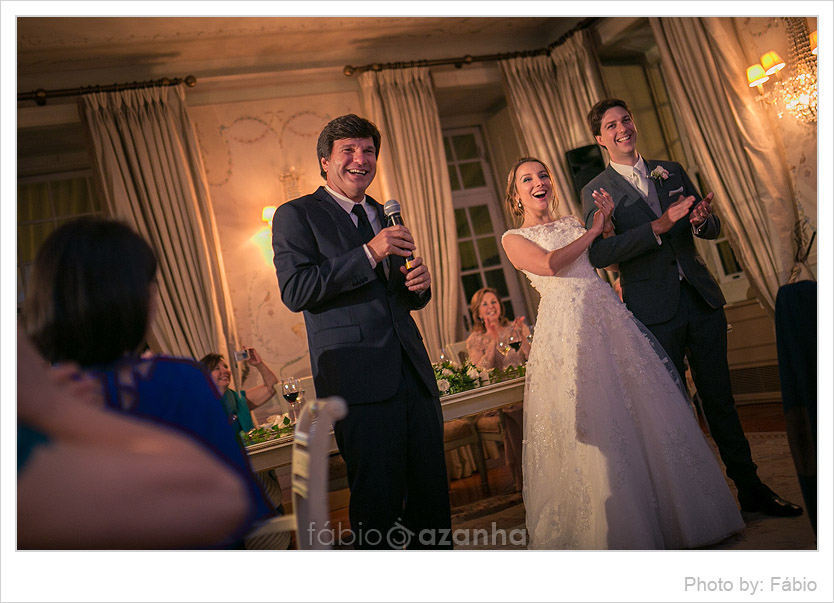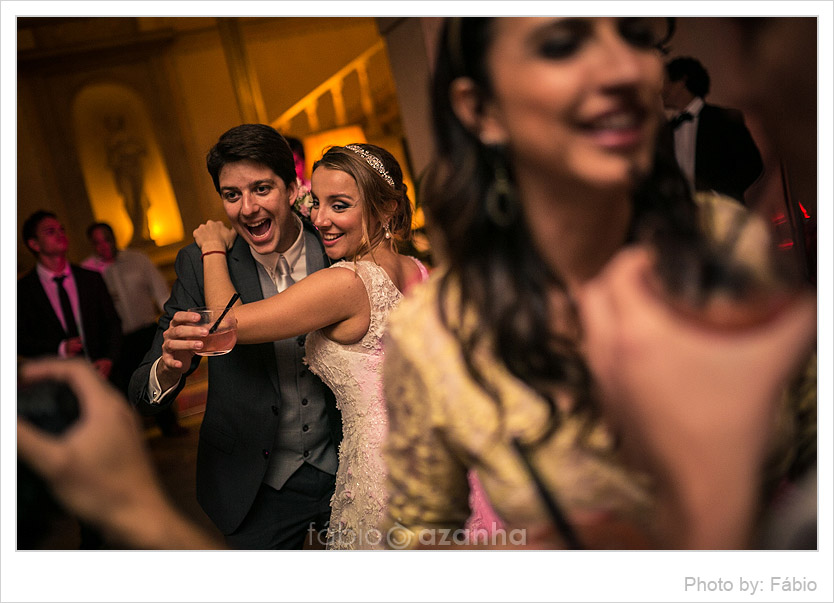 © Copyright