We had such a beautiful day with Ayça and Inouk at their Quinta de Sant´Ana destination wedding. Ayça, originally from Turkey, and Inouk Canadian native, had chosen Portugal to celebrate their union in marriage.
They met at an acting school where the bride was a student, and by clever, little Cupid´s way, their destiny together commenced at a scene they performed ensemble. Their love story literally began then and there, and we felt so lucky to document their families´ bonding and the exchange of vows.
Everything was so easygoing right from the start, where the lovely couple were getting ready, with the help of their loved ones. Their small and intimate ceremony took place at the front yard of Quinta de Sant´Ana where their close family and friends watched their nuptials. The ceremony was beautifully enriched by a ritual of joining candles as a mean to symbolize union of souls. Inouk´s candle was the very same one used at his Christening when he was a child. Truly beautiful moment that was, and one that was followed, by many others throughout the evening.
Dear Ayça and Inouk, thank you ever so much for giving us the wonderful opportunity to photograph your beautiful wedding! We wish you blessings and happiness for the years to come!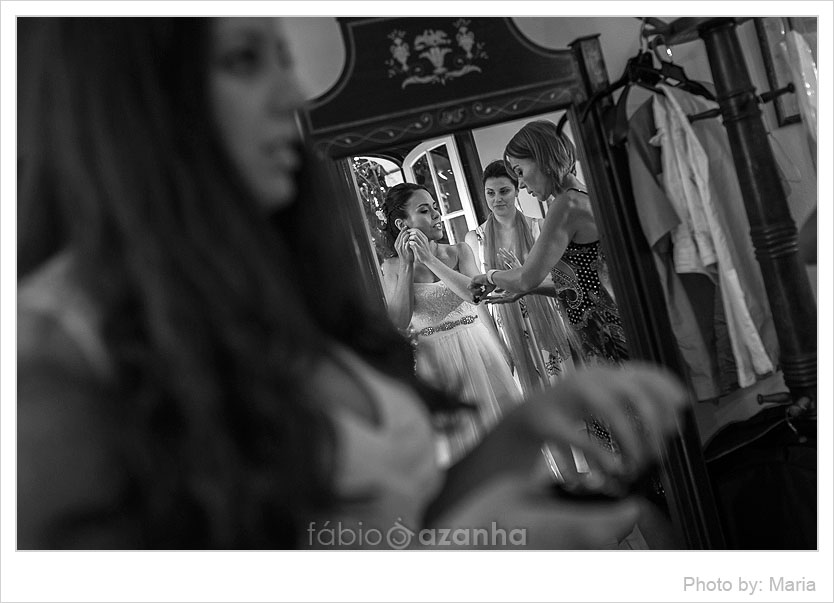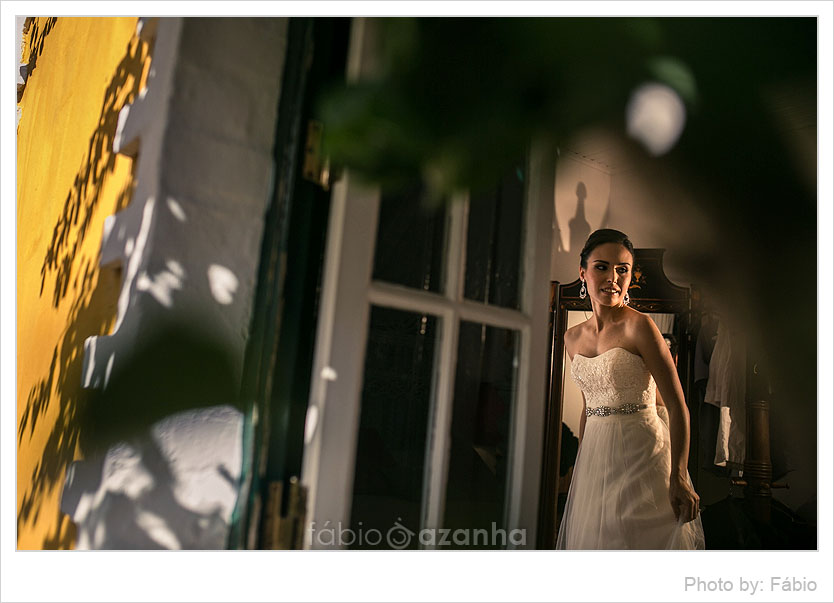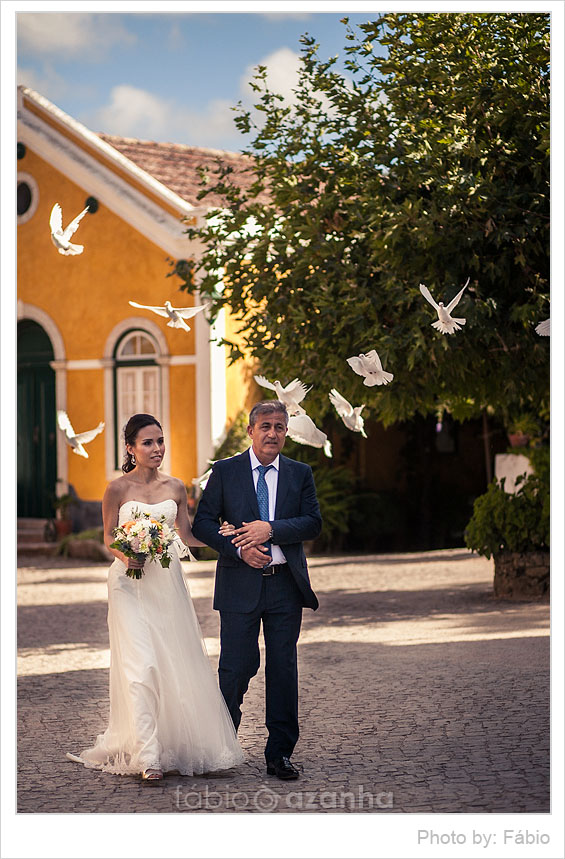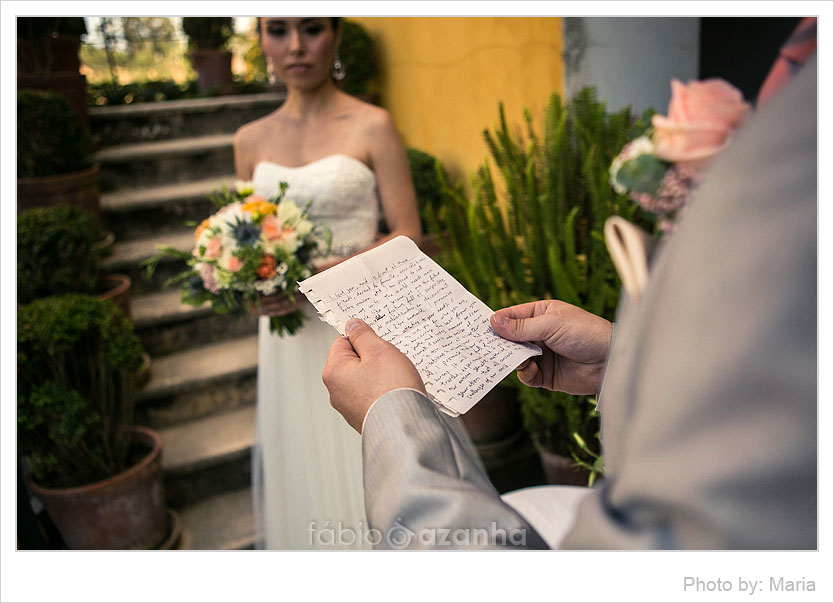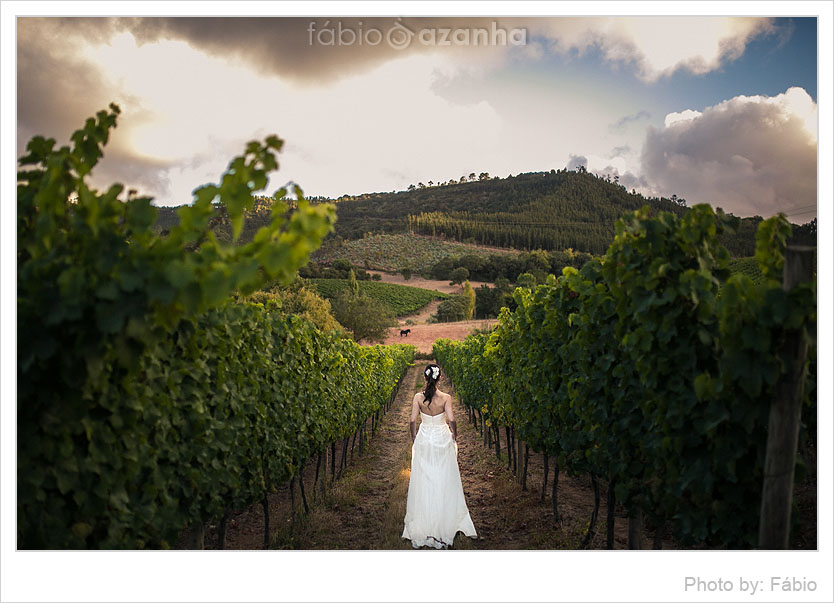 © Copyright