There are those couples that contact us way ahead of their wedding day.  We get to know the bride and groom and are acquainted with their wedding plans, and as time goes along we grow more and more excited with the news from the happy couple on the wedding organising updates. But there are those weddings in which we are booked only few weeks ahead of the big day, and it is equally thrilling to have our booking calendar filled so unexpectedly. And when the couple is as sweet, caring and beautiful then you´ve won a day!
Weddings where a central theme is an African culture are for us a guarantee of this unique energy, diversity of beauty and a genuine warmth that makes you feel like a part of a family. Oftentimes we actually feel like part of the happy gathering and not as official photographers. And this wedding was no different. It was by far an event with a record number of guests, over 550 (I know!! 🙂 ) and most travelled from abroad.
The bridal´s preparation was at Penha Longa, and the bride´s timidity and exuberant beauty was a bittersweet mixture that filled our images with sweetness and sensuality. We loved her two- piece Kleinfeld wedding gown, with a removable skirt reserved for the ceremony and cocktail party, and a sleek fitted satin dress set aside for the party.
The ceremony and reception happened at the grounds of Quinta do Roseiral. It was great to be back in this lovely secluded Ericeira location,  and once again the venue received us with it´s beautiful and ample space, fully prepared to host so many guests. It was a perfect, summer day for an outdoor ceremony held at the Quinta´s garden, where we saw some beautiful emotion unfold between the two lovebirds.
After the ceremony, cocktail party and dinner a fantastic, laugh and fun filled party broke out and once the dancing started, the dance floor was never left empty for the rest of the evening.
It was a beautiful day to be a part of, more so seeing how adorable and in love the bride and the groom are. And we can only thank them for their trust and this genuine sweetness, and hope to stay in touch despite geographical distance. We wish them a long life of happiness and many blessings as they go along their journey together.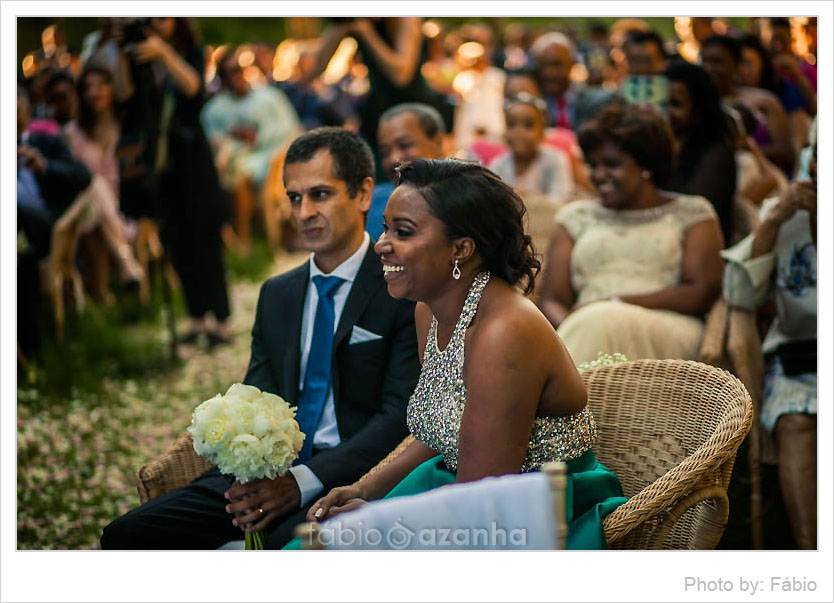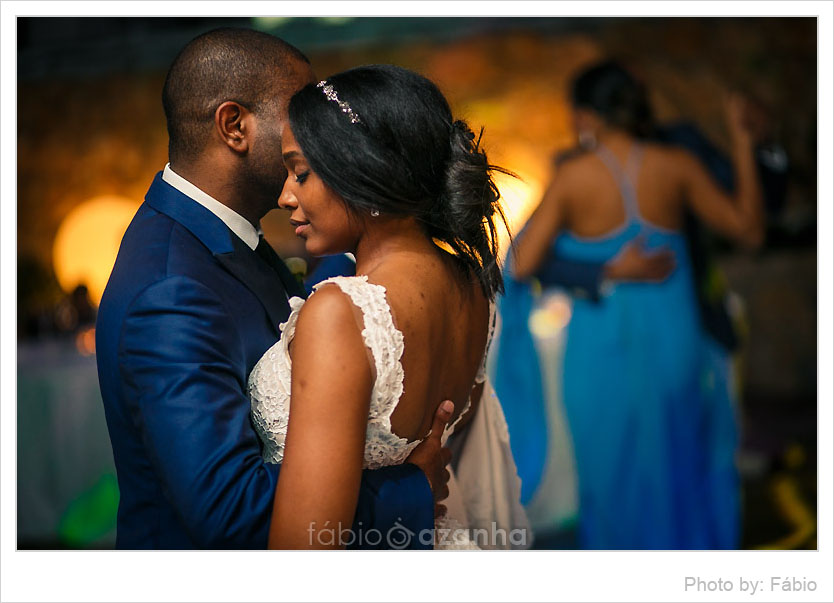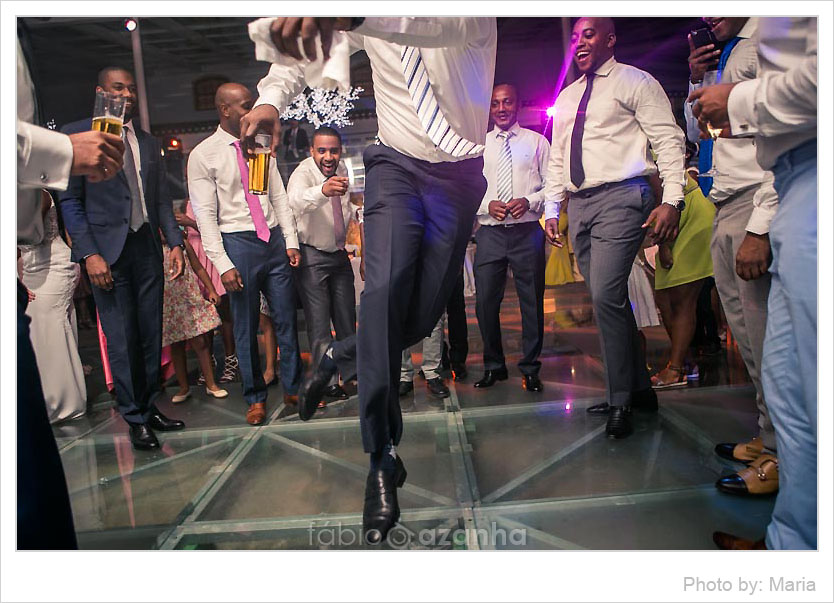 © Copyright