It has been a while since we have spent that lovely evening in the company of Iara and Luca and they baby boy yet to be born 🙂 We had an instant connection with the two, or rather three 🙂 and it was so obvious for us that this little baby is a fruit  of real love, commitment and dedication of the couple.
We chose the stunning Fonte da Telha woods to be a backdrop for our maternity session and the late afternoon, fall sun made for the perfect lighting.
It is incredible how female bodies are miraculous in how they carry our children, and being able to document that in its raw stage is something uniquelly special.
They are such a wonderful couple and we absolutely loved meeting them and know this little guy will be so loved.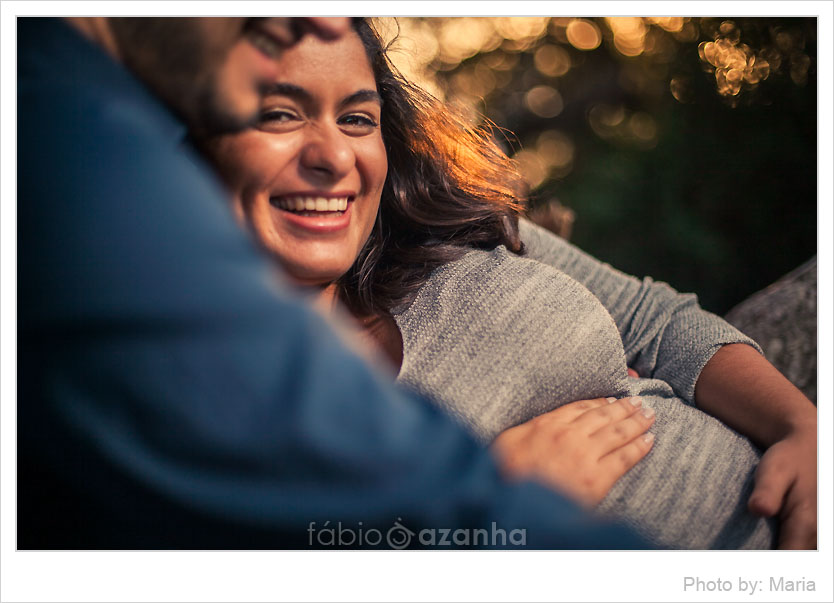 © Copyright