Over the past two Sundays different parts of the world celebrated the Mothers Day. It is one of those days that we think should be honoured with fireworks and applauds as motherhood is one of the most important, if not THE most important aspect of every society.
The ability to create and carry a new life is beautiful in itself, and for this reason, we find the womanhood incredibly amazing!!
What we love most about our craft is not only the art of photography, but also the value of the relationship we have with our clients. And we had been so fortunate to have met some wonderful couples, with whom we keep in touch and are honoured to be invited to register their important life moments.  You might still remember  Filipa and Afonso´s lovely wedding  back in 2014. It seems like yesterday the day when we enjoyed those happy "I-Do" moments that crisp winter afternoon. And now, once again, we had the privilege of spending another precious time with this lovely couple, happily expecting their first born 🙂
After doing some session scouting we found some incredible, natural scenery which made Filipa's maternal beauty even more remarkable. It was amazing to see how much prettier she looks with her lovely baby bump. It's clear to the eyes how she's loving and enjoying this whole process of waiting for her little Guillierme.
This post comes a little late, as sweet Gilherme has already been born! 🙂 Everything went well, and we already had the privilege of meeting him, just few days old 🙂  He's a real cutness … as much as his happy parents! 🙂
When we look at these photographs we feel totally fulfilled in our profession! How wonderful it is to be able to witness and register the birth and growth of a new family! Dear Filipa and Afonso, may God bless this new life journey you´re on!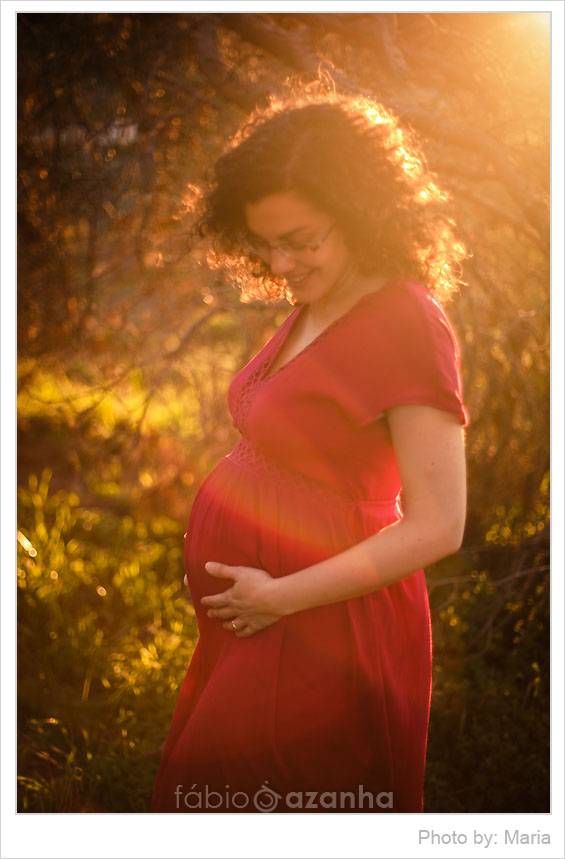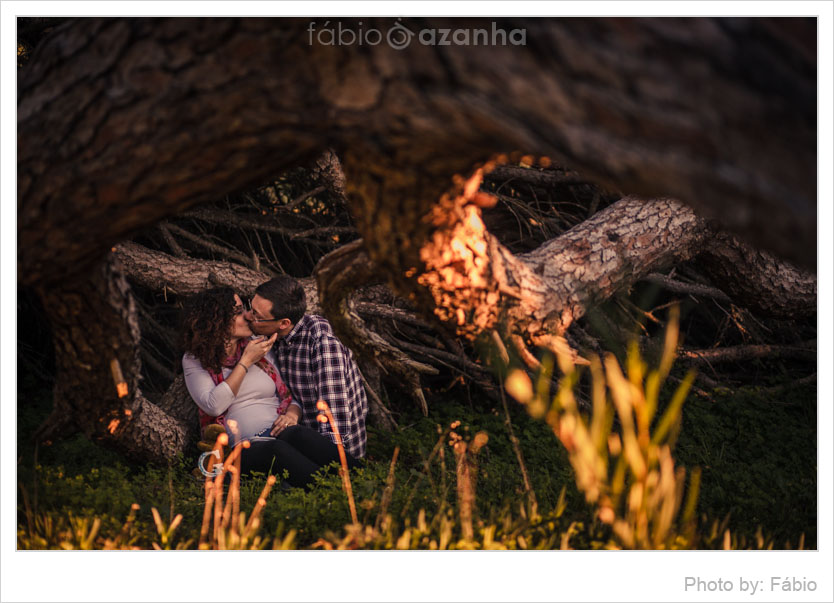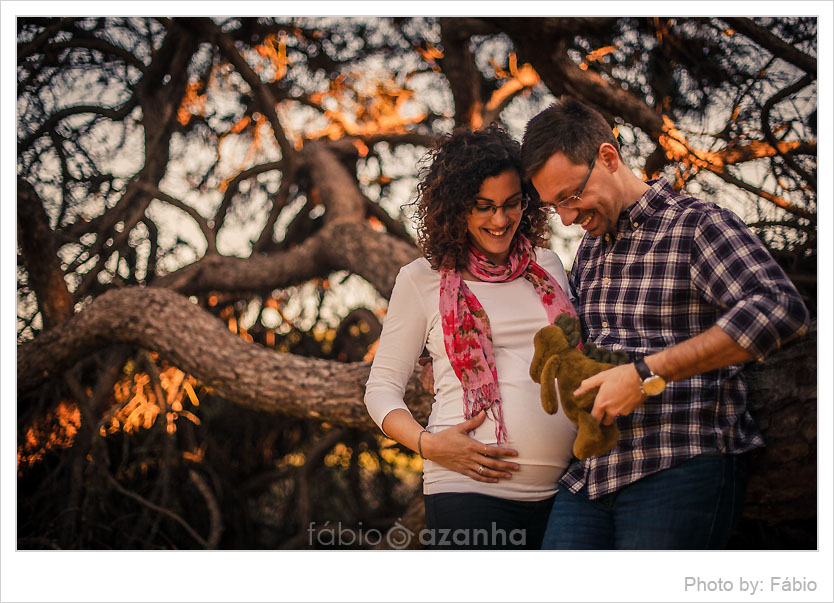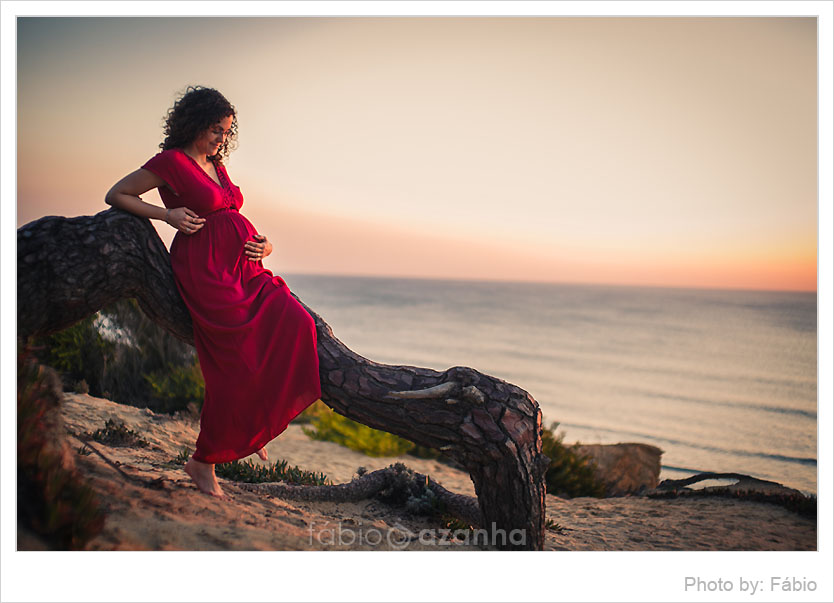 © Copyright