You work in photography, you get to choose  the field you want to dedicate yourself  to. You choose to dedicate to  weddings, you get to meet the most inspiring couples from all parts of the world. You meet Gerri and Joseph, you get the biggest gifts of all: friendship, that enriches your life, reinforces your Faith, and reaffirms your vocation…
This gorgeous couple from Nigeria called us in the summer of last year, and we adored them right in an instant, with their contagious smile, great sense of  humour,  and the sweet chemistry between them,  that even Skype call couldn´t conceal. They both have their lives and work settled in Canada, and we found it fascinating how destiny and God had brought the two souls from the very same roots and ethnicity, on the North American soil. How fortunate of us that they picked Portugal as the ground for their destination wedding, and picked us to be  their wedding photographers.
Grande Real Villa Italia
was their choice for the wedding reception, and the exchange of vows and the blessing occurred at a nearby Parish, just across the street from the
Cascais Marina
. As practicing Christians it was very important for us to see that we shared the same Faith, and how that Faith had been an important aspect in Gerri and Joseph´s life, and that of their families. To the warmth of our hearts, we witnessed at their wedding something we had never witnessed before. Right at the start of the dinner the gathered family and friends prayed once again for the newly wedded couple, which we saw as an extension of the blessing the couple received some hours before at the church. The assembly then continued to express their gratitude for life and all blessings received. This was an incredibly important moment for us, not only as fellow Christians but also as photographers and a married couple. It was precious to be reminded of the importance of daily trust in our Higher Power and the gratitude for all the blessings we have been abundantly given.
After the dinner, the evening continued in a festive mode where all danced to the tunes of a fantastic DJ that came all the way from Ireland to play some great Nigerian charts.
Dearest Geraldine and Joseph, we won´t tire of saying how blessed we´ve been to have you in our lives.
Thank you for your trust, kindness, generosity and the sweet gifts you´ve brought us 🙂
Your relationship is built to last, and we are very privileged to have the honour of documenting your beautiful union in marriage.
May God bless you today and always, and we can hardly wait to catch up with you in May!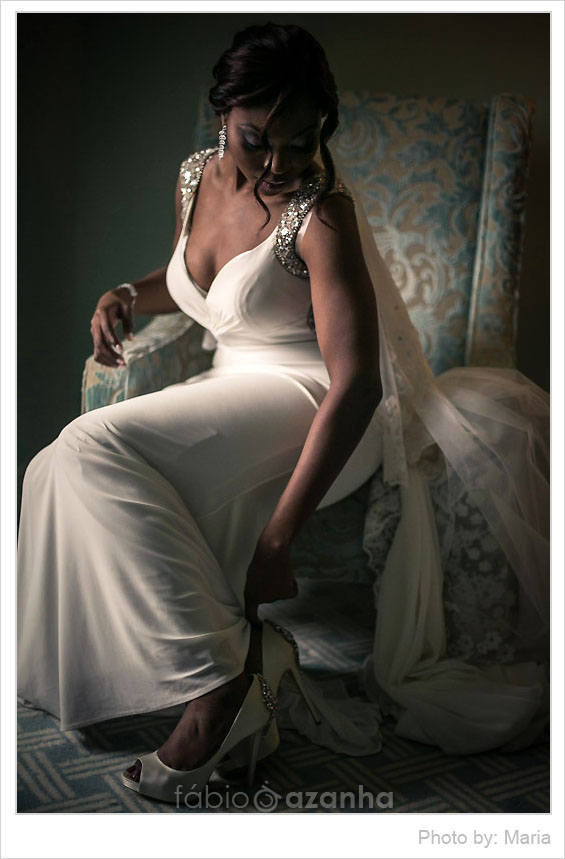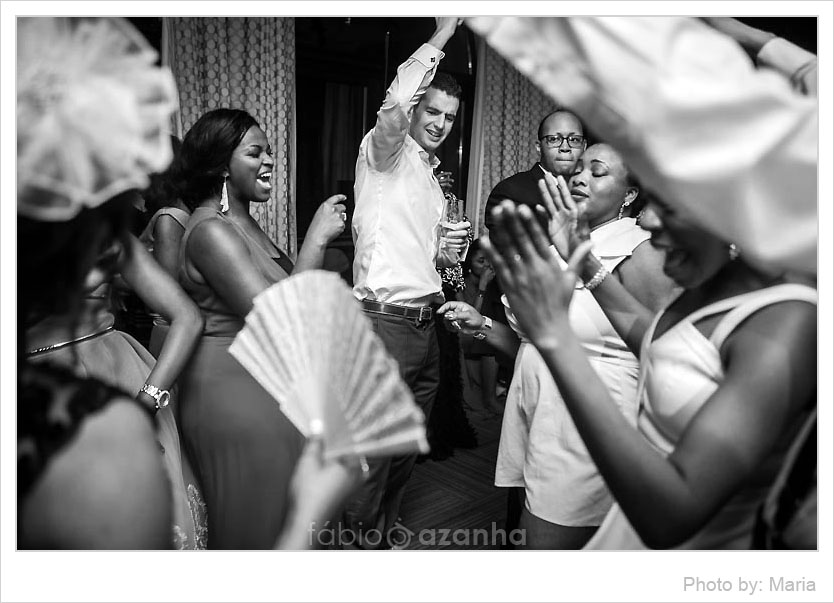 © Copyright